TV's

MOUNTED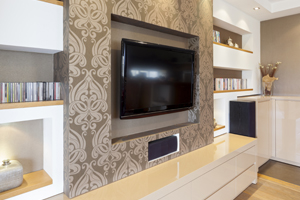 AERIALS

FITTED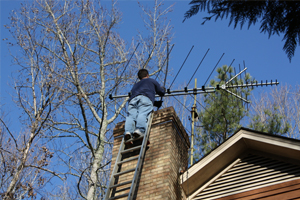 ALL TV

REPAIRS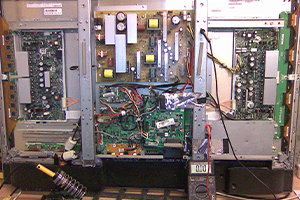 Welcome to Hunt Tv...
We are a local business offering a wide range of services covering North Yorkshire and South Durham.
Established in 1979, have been keeping customers watching their home entertainment equipment from black and white to the latest smart LED TVs.

We pride ourselves in offering a personal, friendly service and are now helping the 3rd generation of some of our regular customers.

Being a small company, Hunt TV can tailor a service to individual customers, keep to appointment times, meaning less waiting time.

All work is carried out to a  professional, high standard by a fully qualified engineer.
Repairs are carried out in your own home whenever possible, this minimizes time, cost and enables customers to see the work being carried out.

Most repairs are completed at a fraction of the cost of a new replacement, dispelling the myth that modern equipment is not worth repairing.

Repairing is the most effective form of recycling and reducing carbon emissions.
We are a registered limited company with all required insurances including public liability cover up to £2000,000.
Personal service from your local fully qualified  engineer
Est. 1979
Contact Us
Please feel free to contact us regarding any of our services using the following details.

Telephone:
01748 824859

Mobile:
07720 441444
Email: info@hunttv.co.uk